Product Highlights
Ingredients backed by 11,908 scientific studies on PUBMED
Optimally-dosed formula for fast and long-lasting results
Verified by an independent 3rd party tester
180-day money back guarantee with every order
Free from Gluten, Dairy, Artificial Additives, Magnesium Stearate and GMOs
3 plant-based capsules per serve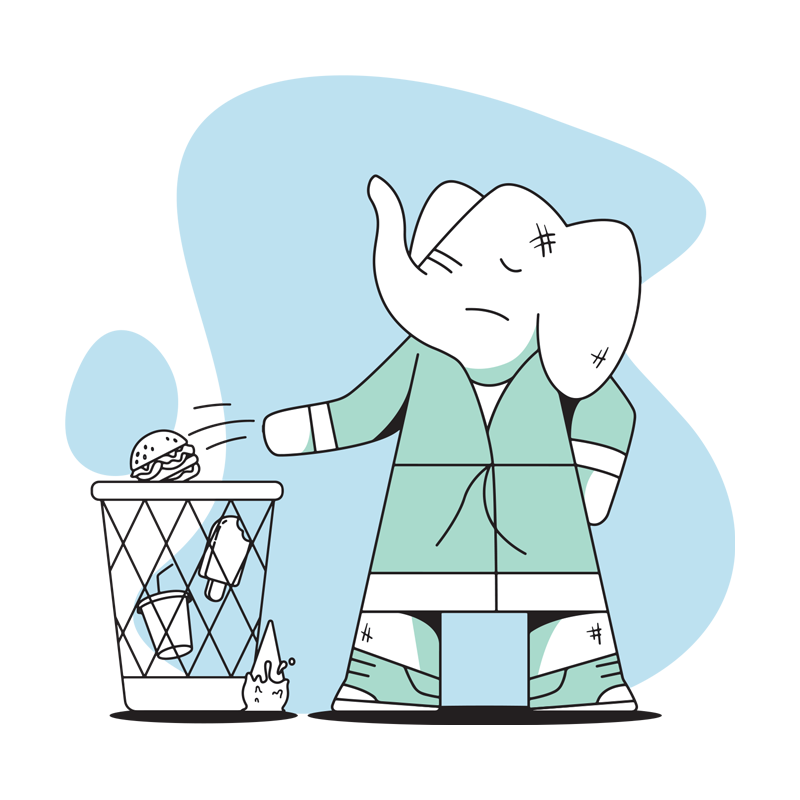 Cleanses the Hair Pathway for fast growth
Happy Hair reduces the most common root causes of hair loss for women, including nutrient deficiencies, poor gut health, imbalances, stress and scalp health issues. This way, your gorgeous hair can start growing faster from a healthy environment.
Helps rebuild hair and scalp structure
The science-backed natural ingredients in Happy Hair have been shown to rebuild individual hair shafts and consolidate hair structure for greater density and volume. That leads to long-lasting strength and thickness. But also to brand new accelerated growth.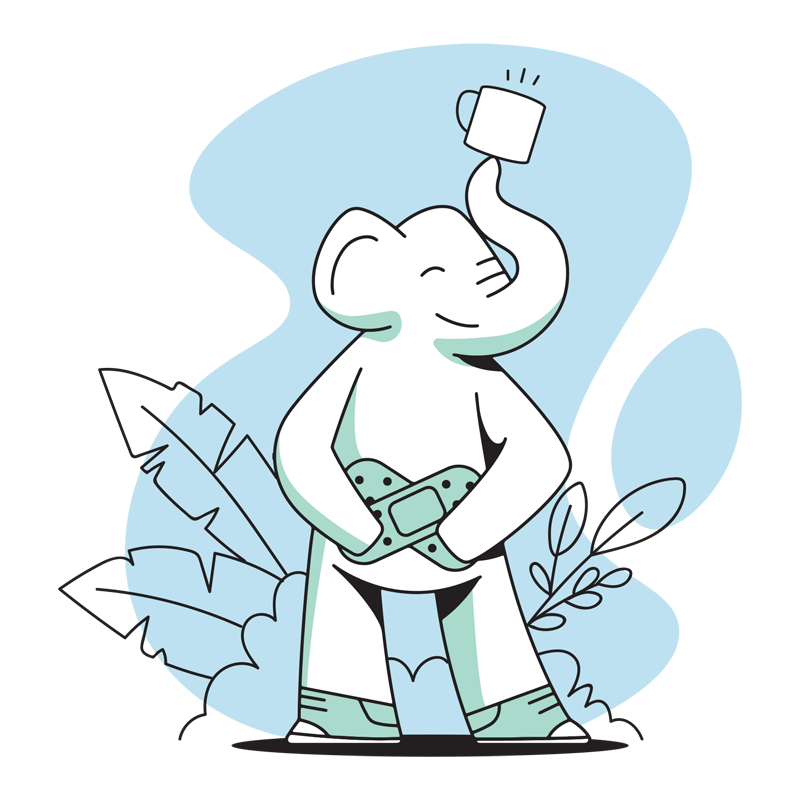 Nourishes Your Hair For long-Lasting Results
Happy Hair provides a constant supply of essential hair nutrients to keep it silky, strong, and luscious. Our wholefood sources of hair vitamins and minerals have been proven to help maintain great scalp and hair health by patching up hidden nutrient deficiencies that affect women.
Before and After stories Directly From our customers
Recommended For Women By One Of Australia's Leading Hormone Health Specialists
"I've been using Happy Hair with many, many, many women in my busy clinic
and all of them have LOVED the results... So if you're just feeling like your hair
isn't as healthy as usual or for those of you suffering from hair loss or hair thinning
then Happy Hair is absolutely THE product for YOU"
---
---

The Healthy Hair Pathway:


The Secret Key To Unleashing The Hair's True Beauty & Strength



Our hair is part of an ecosystem that works 24/7 to keep it healthy, strong, and silky.
We call this internal ecosystem The Healthy Hair Pathway.
When something disturbs this system — whether it's specific hormonal imbalances, poor gut health, nutritional deficiencies, or hidden scalp issues…
The Healthy Hair Pathway gets "clogged"...
And our scalp and hair get deprived of their vital nutrients.
Which is why we've created Happy Hair —
The pharmaceutical-grade natural system that revives the Healthy Hair Pathway in 3 simple steps:
✔ Cleanses the Hair Pathway for faster and longer-lasting results
✔ Helps rebuild the scalp and hair with 100% natural building blocks
✔ Nourishes the hair in order to regain its silky beauty and bounce
Imagine an emerald-green lush lawn that's softer than a Persian carpet under your bare feet… Well, that lawn needs a constant source of water to remain green and lush and oh-so-soft!
Now imagine the sprinklers get jammed up. That gorgeous, rich lawn will turn to a dusty brown lifeless mess in no time!
And in order to restore the lush green grass and make sure it STAYS that way, it takes a couple of steps…
1- Clean out the sprinklers
2 - Repair any possible damage
3 - Water the lawn until it grows back
It's the same with our Healthy Hair Pathway… it takes all of these 3 steps to revive the hair, boost strength and thickness, and experience new growth.
* Easy to understand summarised scientific studies *
The Science Behind The Ingredients In Happy Hair
Aquamin's plant-sourced calcium helps build stronger hair, nails, bones and joints in women suffering from hormonal imbalances - especially during perimenopause and menopause.
Bamboo Silica rebuilds skin structure, bone density, and individual hair strands, making this pure Bamboo Extract with 70% Silica the most effective tool in getting your strong, thick hair back effortlessly.
Pomanox® is "the age shield for skin and hair," a bioactive fruit extract from pomegranate fruits. It's been shown to reduce signs of aging, brighten the skin, and support hair growth and hair strength
Solubolized Keratin is scientifically shown to trigger up to a 34.5% reduction in hair loss within 3 months. It also showed significant improvement in hair growth, hair strength, and hair brightness.
Panax Ginseng is the complete annihilator of hair loss factors. It regulates the immune response and hormonal fluctuations due to stress, so it hits 3 root causes in one fell swoop.
L-Glutathione is shown to be essential in stopping hair loss and stimulating regrowth by prolonging the anagen stage of the hair cycle. It also flushes out harmful chemicals that can cause hair loss.
Kelp Extract is a natural, safe, and gentle source of Iodine, which has proven benefits to hair health. Kelp Extract is shown to prevent and even treat alopecia by reducing inflammatory cytokines.
With stress and anxiety being one of the top factors for hair loss. Passionflower Extract is scientifically shown to eliminate this obstacle that stands between you and thick, gorgeous hair.
Here's Why Happy Hair™ Offers So Much More Than A Typical Hair Formula…

Outdated Mass Market Hair Products
Formulated for men's specific hair loss patterns and their root causes
Chemical and synthetic ingredients that work against the needs of the body
Cheap and ineffective ingredients that do not get properly absorbed
Only works on Rebuilding hair, ignoring the other 2 crucial steps
Made overseas in often dirty and contaminated factories
Dangerous doses of potentially toxic ingredients such as Biotin or Silica
Hide ingredient amounts behind "proprietary blends"
Formulated by sleezy online marketers only looking to make money
Not endorsed by any credible health experts or they miss/overlook key research findings
Formulas quickly slapped together to jump on health trends to make a quick dollar
Tainted with fillers, stearates, GMOs, and even dangerous heavy metals
Only loosely follows the absolute minimum safety standards
New Fast Acting & Ultra Potent Happy Hair™
Formulated specifically for women's hair loss and hair thinning
100% natural ingredients, including Aquamin®, the plant-based multi-mineral superstar
Potent, premium ingredients like the patented wholefood Pomanox® extract
Cleanses, Rebuilds and Nourishes the Hair Pathway for long-lasting effects
Packed by hand in a pristine, certified Australian lab in Sydney
Ingredient doses carefully balanced to be effective without any side-effects
Full transparency in the quantities shown on the ingredient label
Developed by experts with nutritional science and chemistry degrees
Endorsed by world-famous health experts like Belinda Kirkpatrick
$108,371 spent on Research & Development expenses alone
No fillers, stearates, coatings, dyes, GMOs, gluten, soy, dairy, heavy metals, or other junk
Validated with a third-party certificate of analysis and intensive ingredient testing
Pioneering World-Leading Quality Standards & Testing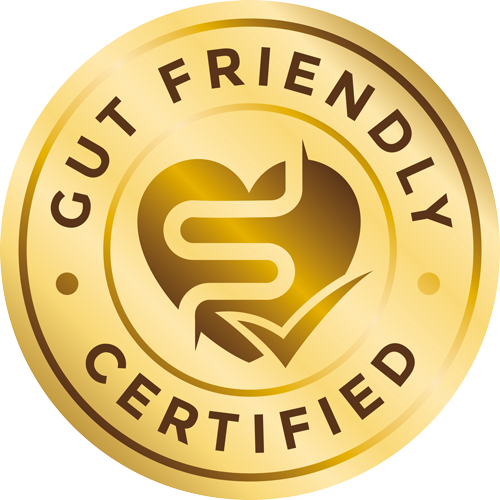 ---
Know with absolute confidence that Happy Hair is free from the established 69 known gut irritants.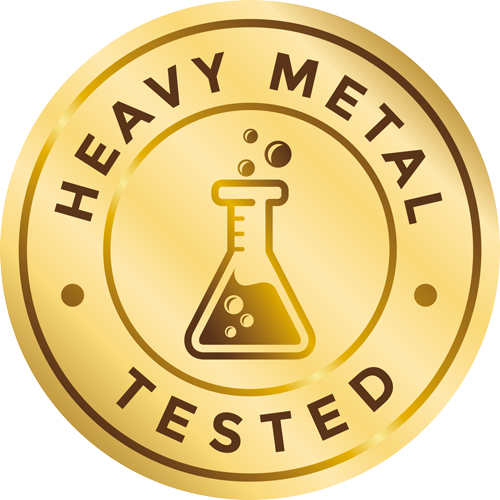 ---
Know with absolute confidence all ingredients have been examined for Heavy Metals using world class testing methods.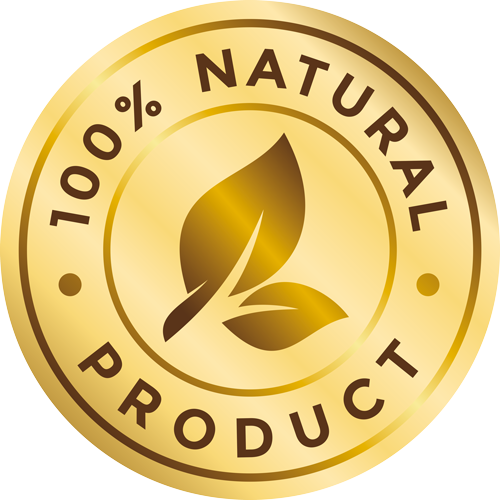 ---
Free from artificial fillers, preservatives, artificial sweeteners, binding agents and other additives your body doesn't need...
Frequently Asked Questions
Why choose Happy Hair over other hair supplements?
Happy Hair is a unique product that has been designed to get healthier hair (and skin!) in the safest way.

Over 18 months, we have analyzed dozens of hair treatments to understand what's available in the market. Here's what we found:
➤ Many topical options have aggressive ingredients that can hurt your scalp and your strands, too, producing not only more hair loss but also skin problems.
➤ Silica, keratin, and biotin are frequently used in hair supplements but in toxic amounts, which can end up in rashes and other skin issues like breakouts (not to mention liver and kidney problems).
➤ Many advertised "natural" ingredients are not so natural and, many times, they can be dangerous for your health. For instance, we found products with almost 10 times the legal level of arsenic!

Instead, our Happy Hair is 100% pure and made of natural ingredients in their right dosage.
The formula was designed by specialists and tested for purity and quality to ensure your hair is always abundant and healthy!
How do I use this product?
To regain your thick, glossy hair, you should take 3 capsules in the morning with a glass of water. You can do so before or after having breakfast. Forget about:
✘ Smelly , oily treatments that make your scalp itch.
✘ Taking tablets and powders with endless and annoying side-effects.
✘ Trying dozens of products trying to discover the "root cause" of your hair loss.

✔ With 4 simple capsules a day, soon you'll notice improvements in terms of silkiness, volume, and thickness!
What are the ingredients in this formula?
These are all the ingredients contained in our Happy Hair capsules:
Aquamin F® Marine Mineral Complex, Bamboo Extract Standardized to 70% Silica, Kelp Extract 12:1, Pomanox® Pomegranate Fruit Extract 20:1, L-Glutathione, Panax Ginseng Root Extract 12:1, Passion Flower Extract 10:1, Vitamin C, Zinc Citrate, Biotin, Vitamin B6, Selenium, Vitamin B3 , L-Cysteine, Niacinamide, Vitamin B5 and L-Methionine.
Where is the formula produced?
Happy Hair is produced in small batches to maintain ultra-high-quality levels in an FDA and International Standards 9001 Certified audited facility in the USA.
How does the formula taste?
As Happy Hair is presented in capsules, it doesn't have a taste or aftertaste.
Yes! Happy Hair is completely vegan-friendly.
What is the best time of day to take this product?
To obtain the best results, you should take 3 capsules in the morning with a glass of water.
Can I use this supplement if I am pregnant or breastfeeding?
Although all of our products are natural supplements, we always recommend speaking with your healthcare professional beforehand. As we're not doctors, we're unable to make recommendations while trying to conceive, during pregnancy or whilst breastfeeding.
Can it be used by children?
Although our products are all natural supplements, we always recommend consulting a healthcare professional for children under the age of 18 - just to be sure.
Where should I store this product?
Make sure to place Happy Hair in a cool, dry place to preserve the supplement.
Are there any side effects?
This supplement is specifically designed to be safe and gentle. Unfortunately, in some rare cases, an unpredictable reaction may happen. Please consult with your healthcare professional so they can assess the possibility of an allergy or intolerance to a specific ingredient.
How long does the jar last?
Our jar has 24 servings that can last up to a 1 month (taking 3 capsules per day).
Product Disclaimers and Medical Information
Warning. Adults only. Not recommended for use by pregnant or breastfeeding women. If you experience any symptoms, please contact your doctor or healthcare professional. Happy Hair contains Selenium which is toxic in high doses (with a maximum daily dose of 150 micrograms). Store below 77°F and keep it away from direct sunlight. Do not use it if the cap seal is broken.
We want each and every woman who tries Happy Hair to love everything about their experience with it. So, we're offering a 6-Month Money-Back Guarantee.

And if something's not completely satisfactory after finishing your 6 bottles, just email our friendly customer support team. Their email address is included on every bottle of Happy Hair.

And with one quick message, we'll issue a prompt and courteous refund of the full purchase price. Even on empty bottles. No questions asked.

That's how confident we are that claiming a supply of Happy Hair will be the best decision any woman dealing with hair loss or hair thinning could make right now.

So stock up on 6x Happy Hair now — while we're still in stock — to lock in the biggest savings risk-free!
Is it recommended by health specialists?
Yes, Happy Hair is recommended by our three expert natural health specialists, namely:

Belinda Kirkpatrick - Women's hormonal health specialist, she was in charge of including ingredients that prevent hormonal imbalances from making your hair dull and lifeless.

Matt Murphy - Gut health specialist, helped design the formula to include natural ingredients that ensure proper nutrient absorption.

Tobie Kokot - Our formula wizard has a knack for combining ingredients to work together perfectly and boost each other's effects without any side-effects.

Customers that bought New Happy Hair™ are also buying: