NEW: Natural, Non-Habit-Forming Formula For Women Struggling With Poor Sleep And Feeling Tired During The Day
Recommended for symptoms like tossing and turning for hours before sleep…
Waking up at random times at night… And feeling sluggish during the day



Product Highlights
Ultra high-potency doses

Goes through a 9-step quality control process to guarantee the highest purity

60-day money-back guarantee - order one jar and try it without worrying if it will work

72 tiny ultra potent capsules per jar



Product Highlights
Ultra high-potency doses

Goes through a 9-step quality control process to guarantee the highest purity

60-day money-back guarantee - order one jar and try it without worrying if it will work

72 tiny ultra potent capsules per jar
Improves The Three Stages Of A Good Night's Sleep
The 11 natural ingredients in Deep Sleep Mode work together to improve the 3 key stages of a good night's sleep: Speed up falling alseep… Help sleep without waking up… Wake up well-rested and feel refreshed in the morning.
Helps With Sluggishness And Bad Mood
Deep Sleep Mode supports high energy levels in the morning and during the day. It lifts mood and helps with brain fog. And it improves an overall feeling of well-being and happiness that comes together with improved sleep.
Reduce nervous thoughts & unrest
Deep Sleep Mode milds nervous thoughts and unrest that keep women awake at night. It induces a gentle wave of calm through the mind and body which allows to peacefully drift into a deep, restorative sleep.
Scientifically Backed Ingredients Featured In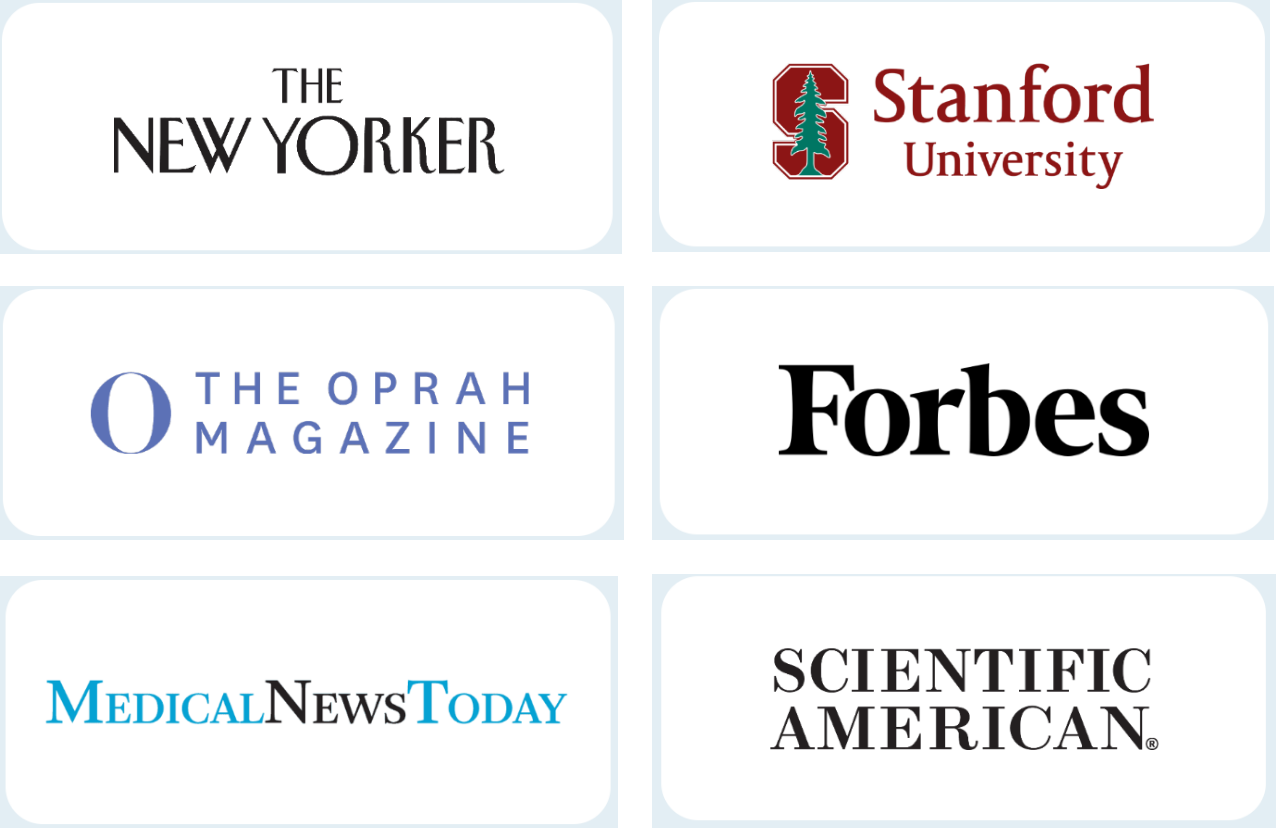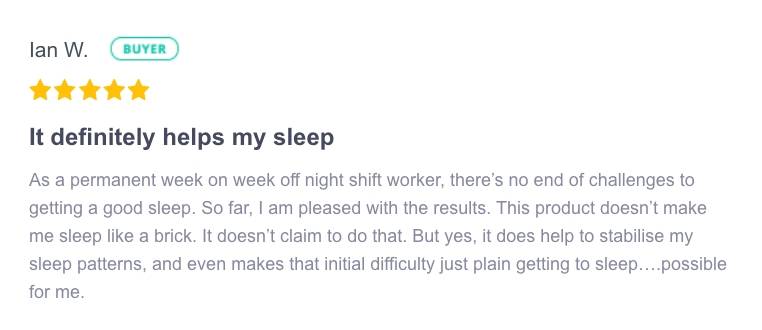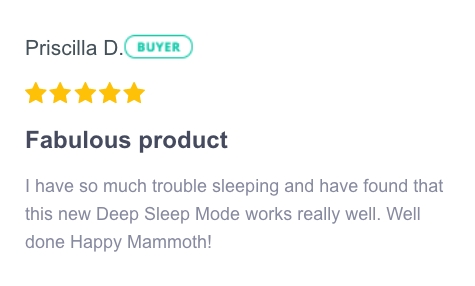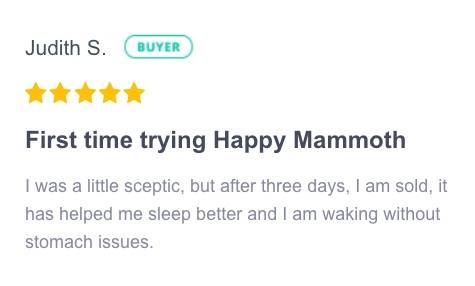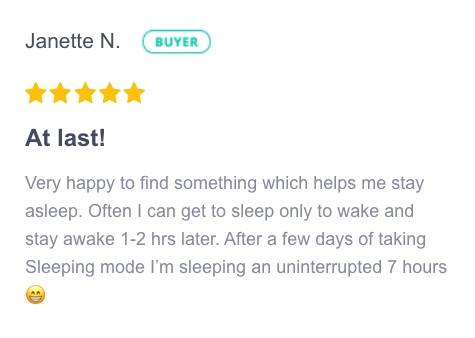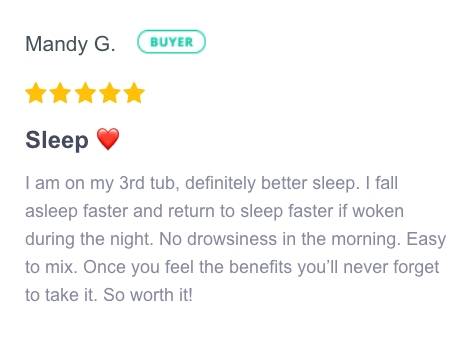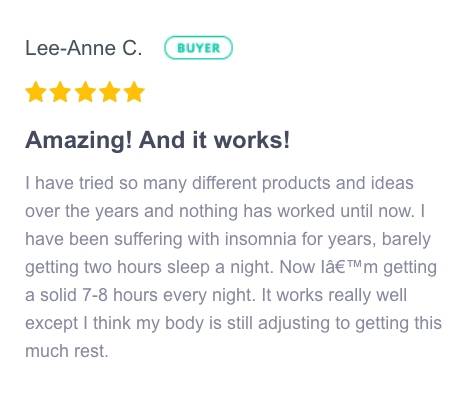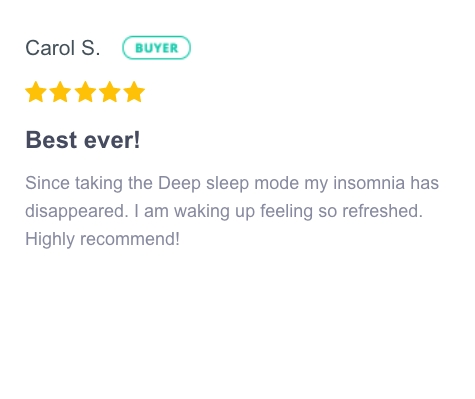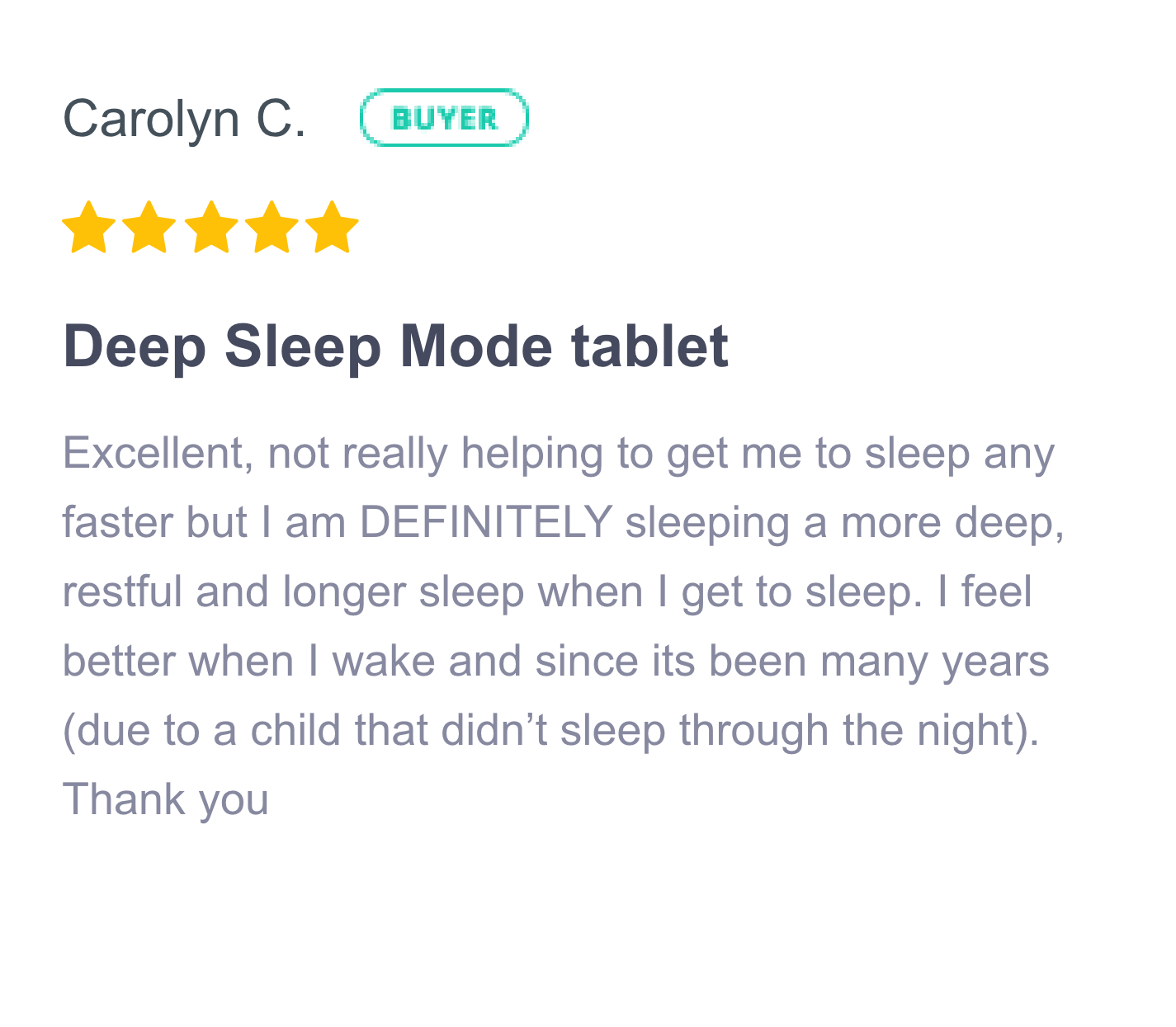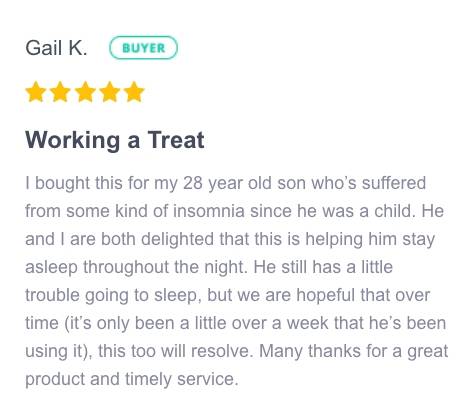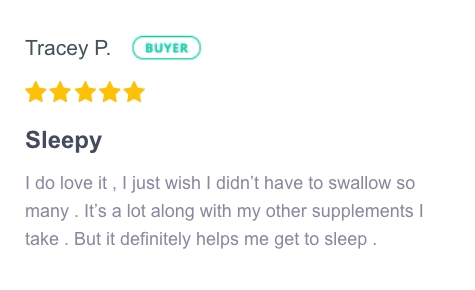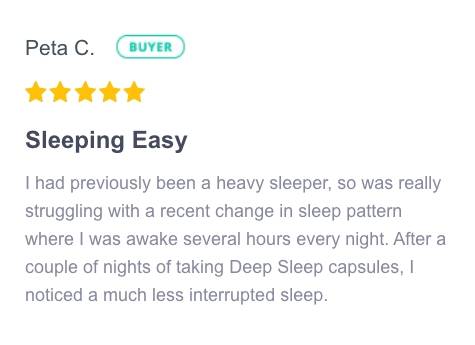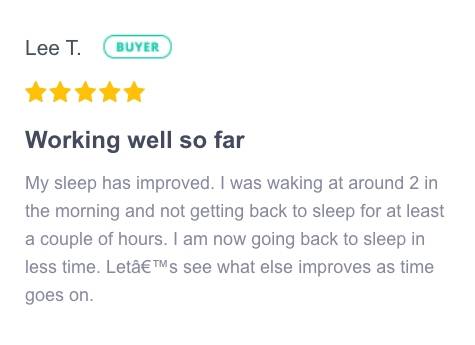 Deep Sleep Mode Contains 11 Slumber-Happy Ingredients for Good Nights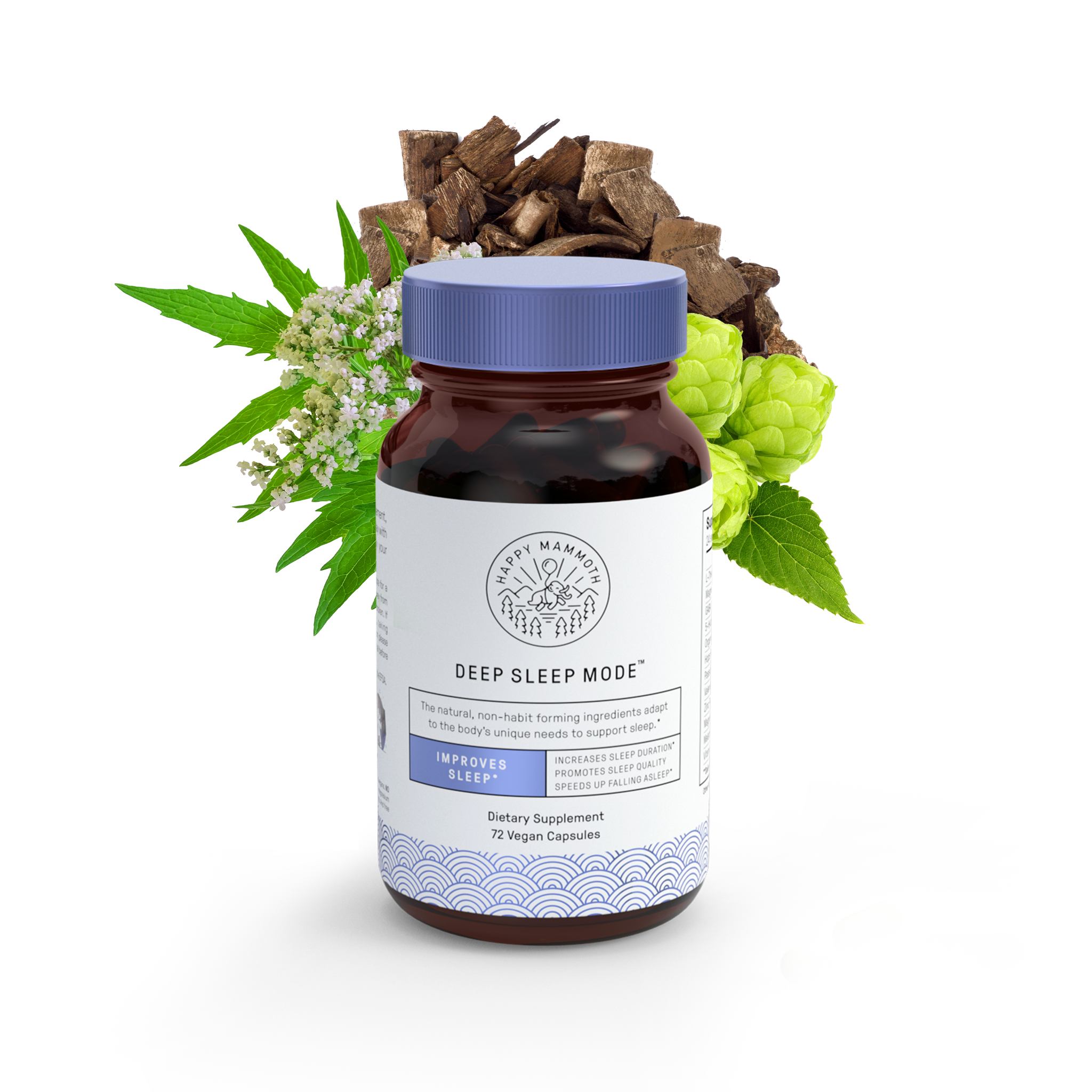 Powerful Ingredients That Work Together Synergistically
Formulated for Women's Specific Health Issues
Correctly dosed for Fast and Long-Lasting Results
Customised Triple-Testing for Purity, Quality, and Accurate Dosage for Every Batch
* Easy To Understand Summarised Scientific Studies *
The Science Behind The Ingredients In Deep Sleep Mode

Magnesium Citrate is used to improve sleep quality*

L-Theanine Extract is a powerful amino acid that calms down a racing mind and boosts mental performance*

Valerian and Hops Flower together, empower to induce sleep naturally*

Magnesium Citrate promotes hormonal balance, helping to manage irritability and mood changes*

Valerian Root is used in herbal medicine to decrease nervous tension*

Gamma-Aminobutyric Acid (GABA) is a natural amino acid that works as a neurotransmitter. It soothes nerves and stops uncomfortable thoughts*

Magnolia Stem Bark Extract decreases restless sleep and soothes mood*

Reishi Mushroom Extract helps manage mood, boosts energy, and promotes extended sleep*
*These statements have not been evaluated by the Food and Drug Administration. This product is not intended to diagnose, treat, cure, or prevent any disease.
Deep Sleep Mode Compared To Generic, One Dimensional Sleep Products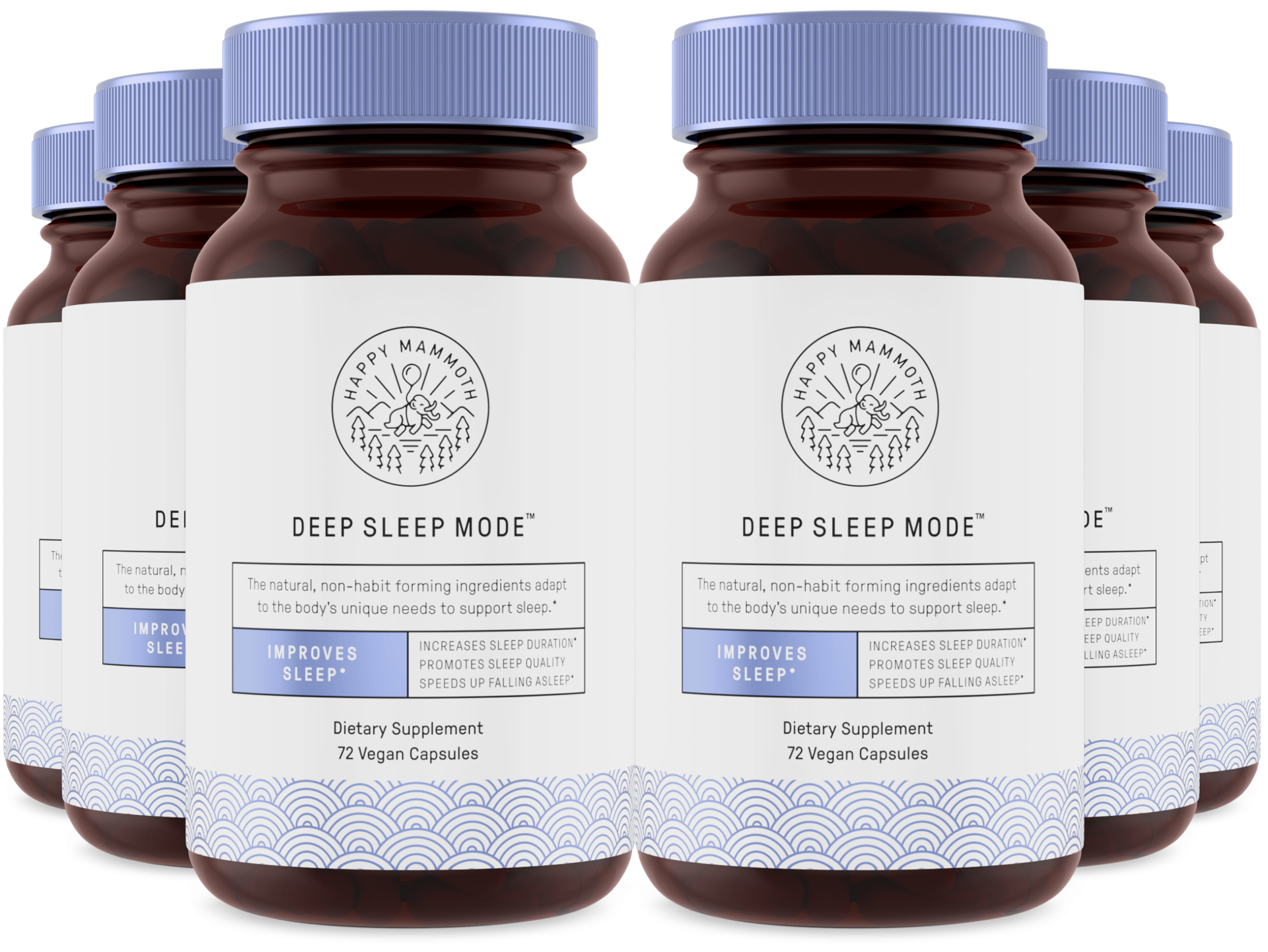 Natural nutrients that work together to synergically activate your unique Deep Sleep Mode for hours of continuous sleep
Adapts to the unique needs of your body.
Naturally transitions your body through all 4 stages of deep rejuvenating sleep
Reduces Poor Sleep Triggers at once
Natural ingredients designed to help you navigate peacefully through deep sleep


Does not contain fillers or artificial ingredients
Gut Friendly Certified - does not contain known gut irritates
Over one year of development with demanding standards
Free from GMOs, soy, corn, dairy or gluten
Ingredients tested for heavy metals, pesticides, and viruses
Goes through a 9-step process that guarantees the highest quality possible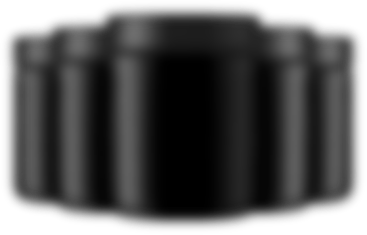 Outdated Mass Market one dimensional product
The ingredients do not support each other. Different products cannibalize each other or trigger side-effects


Does not adapt to the unique needs of your body
Habit-forming with potential for addiction and abuse
Does not address Poor Sleep Triggers
Treats 1 or 2 symptoms. Doesn't get to the root cause of your unique sleep problem
May contain toxins your body cannot handle
May contain ingredients and additives known to hurt the gut
Likely slapped together to make a quick dollar or it's a generic stock formula
May contain GMO's, soy, corn, dairy or gluten
Ingredients may not be tested for heavy metals, residues, pesticides, and viruses
Questionable quality control


Pioneering World-Leading Quality Standards & Testing
Know with absolute confidence that Deep Sleep Mode is free from the established 69 known gut irritants.
Know with absolute confidence all ingredients have been examined for Heavy Metals using world class testing methods.
Not made with Artificial Additives
Free from artificial fillers, preservatives, artificial sweeteners, binding agents and other additives your body doesn't need...
Frequently Asked Questions
How do I use this product?
For the best experience, take 3 capsules every night before sleep.
What are the ingredients in this formula?
All these natural extracts were carefully selected and dosed at clinically-proven amounts:
✅ Magnesium
✅ L-Theanine
✅ Passion Flower Extract
✅ Valerian Root Extract
✅ GABA (Gamma-aminobutyric acid)
✅ 5-Hydroxytryptophan (Griffonia Simpliciflora Seed Extract)
✅ Hops Flower Extract
✅ Organic Reishi Extract
✅ Skullcap Root Extract
✅ Magnolia Extract
✅ California Poppy Extract
✅ Other ingredients: Hypromellose, Nu-Flow
Where is the formula produced?
Deep Sleep Mode is produced in small batches to maintain ultra high quality levels in a FDA Certified facility in USA.
How does the formula taste?
The ingredients are tightly encapsulated in small plant-based capsules, so you
won't feel any strong taste or flavor.
Can I use this with other products?
Deep Sleep Mode pairs perfectly with Hormone Harmony.
You can take both of these formulas together for maximum benefits.
Yes, Deep Sleep Mode is completely vegan-friendly.
Can I use this supplement if I am pregnant or breastfeeding?
Although all of our products are natural supplements, we always recommend speaking with your healthcare professional beforehand. As we're not doctors, we're unable to make recommendations while trying to conceive, during pregnancy or whilst breastfeeding.
Can it be used by children?
You should always consult with a healthcare professional before giving it to children under the age of 18. Use in children under 12 years is not recommended.
Where should I store this product?
Make sure to place Deep Sleep Mode in a cool, dry place to preserve the supplement.
Are there any side effects?
This supplement is specifically designed to be safe and gentle. Unfortunately, in some rare cases, an unpredictable reaction may happen. Please consult with your healthcare professional so they can assess the possibility of an allergy or intolerance to a specific ingredient.
How long does the jar last?
Each bottle contains a 24-day supply of Deep Sleep Mode. So the three-bottle package gives you a 72-day supply. And the six-bottle package gives you a 144-day supply.
Why choose this product over others?
Our Deep Sleep Mode has been carefully designed by health specialists to support sleep health for women of all ages.
Medical information, product, reviews, warnings and legal disclaimer
At Happy Mammoth, we have NO compromise when it comes to quality, safety and transparency. That's why we check that the information on our website is valid, accurate and substantiated by scientific research and clinical evidence. We avoid statements on our website that are misleading or exaggerate efficacy or performance.
To ensure the integrity of testimonials appearing on our website, we also:
- check that the person providing any testimonial is a customer and has used the good for its intended purpose
- check that the person has no connection or involvement with Happy Mammoth, including any production, sale, supply or marketing of our products
- do not give any inducement or direction in how the testimonial is written or published (other than to ensure the integrity of Happy Mammoth and our website, including consistency with the intended use of our products or our instructions for use).
Despite our efforts, please note that:
- testimonials are based on personal experiences only and do not necessarily represent what anyone else using the same product may experience - your individual results may vary.
- we are not responsible for any errors or any use of information on our website, including testimonials
- you should also not treat any information on our website as medical advice or as statements evaluated by the Food and Drug Administration, the Therapeutic Goods Administration or any other regulatory authority
- you should not regard our products as being intended to diagnose, treat, cure or prevent any disease.
If you are or you believe you are suffering from any medical condition, please seek advice from a qualified healthcare professional regarding your treatment before taking any of our products. If you notice any unexpected change to any aspect of your health, please seek help from a qualified healthcare professional immediately.
If you believe that any of our communications can be confusing or biased, feel free to contact us via email: support@happymammoth.co