Want to feel more like yourself?
Say Goodbye to Hot Flashes, Mood Swings, and Other Menopausal Pains with Hormone Harmony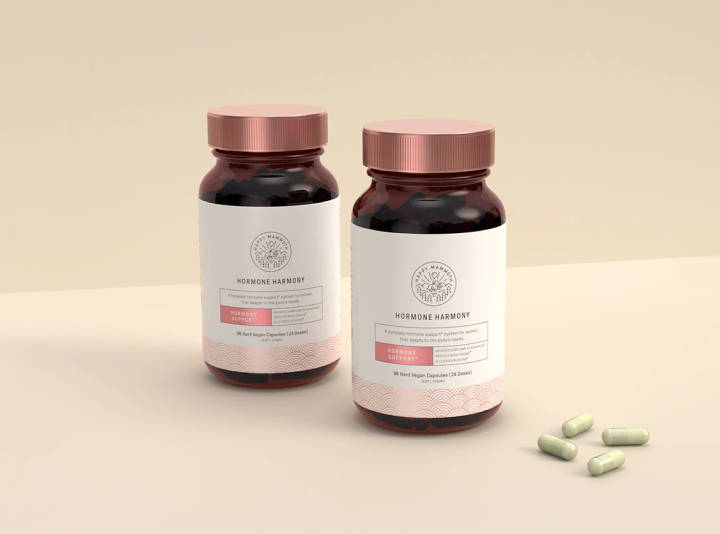 I've been taking this now for 2 weeks and I'm feeling amazing - calmer, sleeping better, more balanced.
Ingredients validated by over 44,136 scientific studies

Free from Gluten, Dairy, Sugar and GMO

Contains clean, science-backed and potent herbal extracts

Serving size of 3 small, easy to take capsules once per day

72 small, plant-based capsules per jar

60-day double your money back guarantee

Works for women of ALL ages
New & Ultra Potent Hormone Harmony™
100% natural nutrients without any additives

Works instantly: see the first amazing effects in just a few minutes

Significantly reduces hormonal conditions in 9 days

Stops menopausal weight gain and helps burn fat

Eliminates hot flashes in 4 - 7 days

Melts away irritability, anxiety, mood swings and insomnia by 69%

Women report it works better for PCOS than common medication

Has 12 natural smart herbal extracts that adapt to women's unique needs

In stock, ready for express shipping
Liquid error (product-form line 27): product form must be given a product
We Create Results Based Organic Formulas That Have Helped Over

174,726 Women

Feel More Like Themselves Again
We Create Results Based Organic Formulas That Have Helped Over

174,726
Women
Feel More Like Themselves Again
Recommended by
1,000+ Happy Women
Treat your hormones with the nutrients they deserves.
Here are some of our key ingredients:

Meet Our Board of Natural Health Clinicians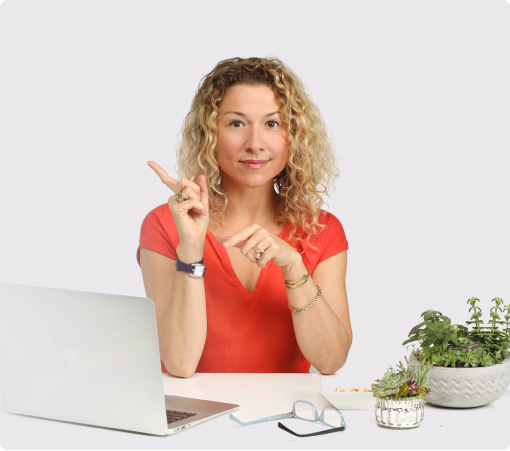 Dr. Aimée Gould Shunney, M.
Women's Hormone Health Specialist
​​Aimée is a medical doctor from Santa Cruz, California, with 21 years of clinical experience. She specialises in natural treatments that target the roots of women's health problems.Women's Hormone Health Specialist
She's helped thousands of women to restore healthy hormonal balance and take back control over their lives.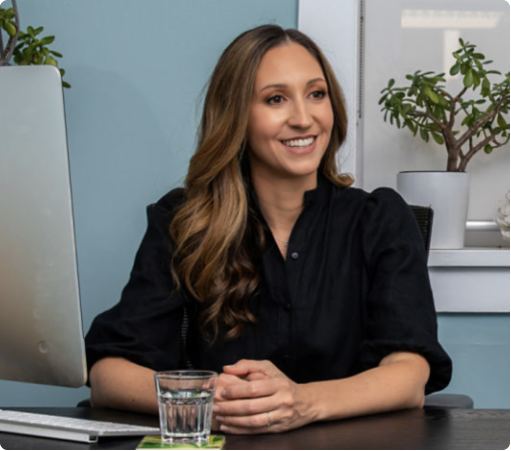 Belinda Kirkpatrick, Clinical Naturopath
Women's Hormone Health Specialist
Belinda has 18 years of clinical experience in women's hormone health. She runs her own practice in Sydney, Australia.
Belinda has helped thousands of women from Europe, America and Australia to get their old selves back by restoring perfect digestive health.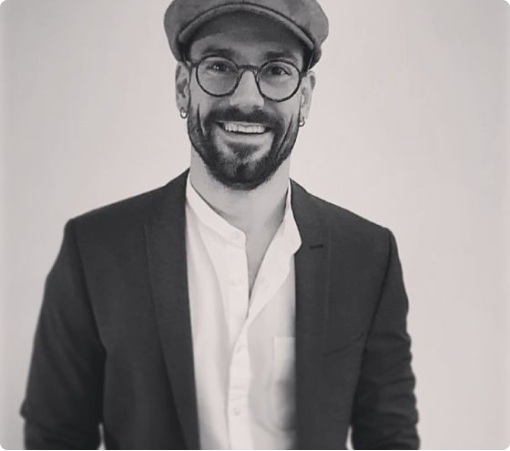 Chief Nutritional Scientist and Lead Formulator
Tobie comes from Germany where he graduated with a master's degree in nutrition science. He has 17 years of experience in formulating natural supplements.
Tobie creates our natural formulas with the proverbial "German precision" that sets us apart from other brands.
You Could Enjoy The Same Results Or Even Better…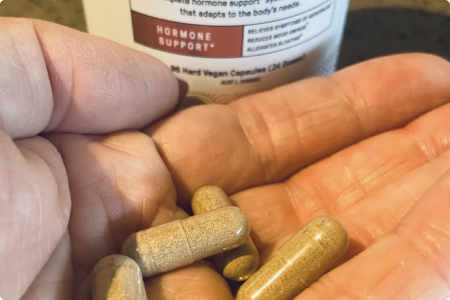 I have been taking this product for two weeks and have found that I have been feeling better. My fatigue has improved and I haven't had as many night sweats. Hoping that other issues continue to improve the longer I take them.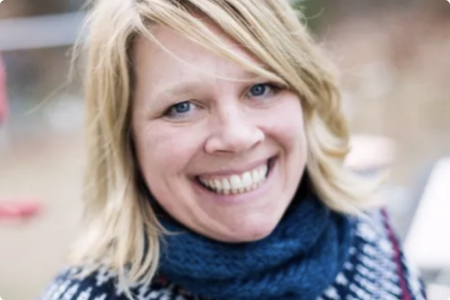 I wish I had ordered more than one bottle now! I started noticing a shift in my gut and the night sweats within the first week. Of course, I wanted to test it before committing to a subscription and now I wish I had trusted the reviewers before me! Can't wait for the next shipment to come!
Thank you!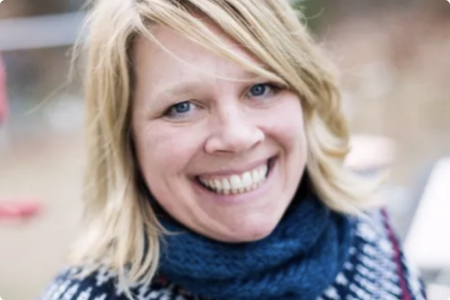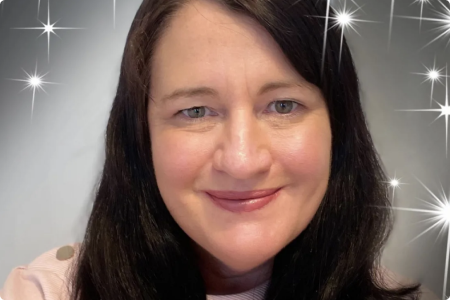 I feel like a new woman after taking Hormone Harmony for under a month. I am feeling so calm, stable & my family didn't even know it was "that time of the month". For years, I have suffered with chronic PMS including mood swings, bloating & I became a bitch from hell. I've lost 4kg & I feel so good about myself. I feel like I can survive menopause now that I have this product. Our whole family thanks you for my monthly miracle!
Feel like yourself starting today. Our promise with our 60-day money back guarantee.
All Happy Mammoth
Products are proud to be...
Made in the United States With the World's Highest Quality Standards

Our formulas meet strict FDA quality standards — which are considered the toughest in the world. That's why our products are pure, safe and clean.
Based on New Scientific Discoveries With Evidence-Based Dosage Amounts

Every single ingredient in our formulas has been proven to deliver health benefits in numerous scientific studies. To guarantee the highest effectiveness, we always use the exact same dosage found by scientists to be safe and deliver the biggest benefits.
100% Natural and Organic Ingredients Only
- Nothing Artificial

We ONLY use natural ingredients from trusted, sustainable and organic sources. Our formulas are free from GMOs, pesticides, heavy metals and other harmful substances.

We randomly check every new batch of products to guarantee the highest safety standards.
With Extreme Quality Standards

We designed a 9-step process to guarantee all of our products are 100% free from dangerous additives and fillers. In fact, Matt Murphy personally visits our manufacturers to take samples and test the quality of our ingredients. Plus, we use a third-party laboratory to verify the potency and purity of our formulas.